Chapitre 6 : 03:29
edit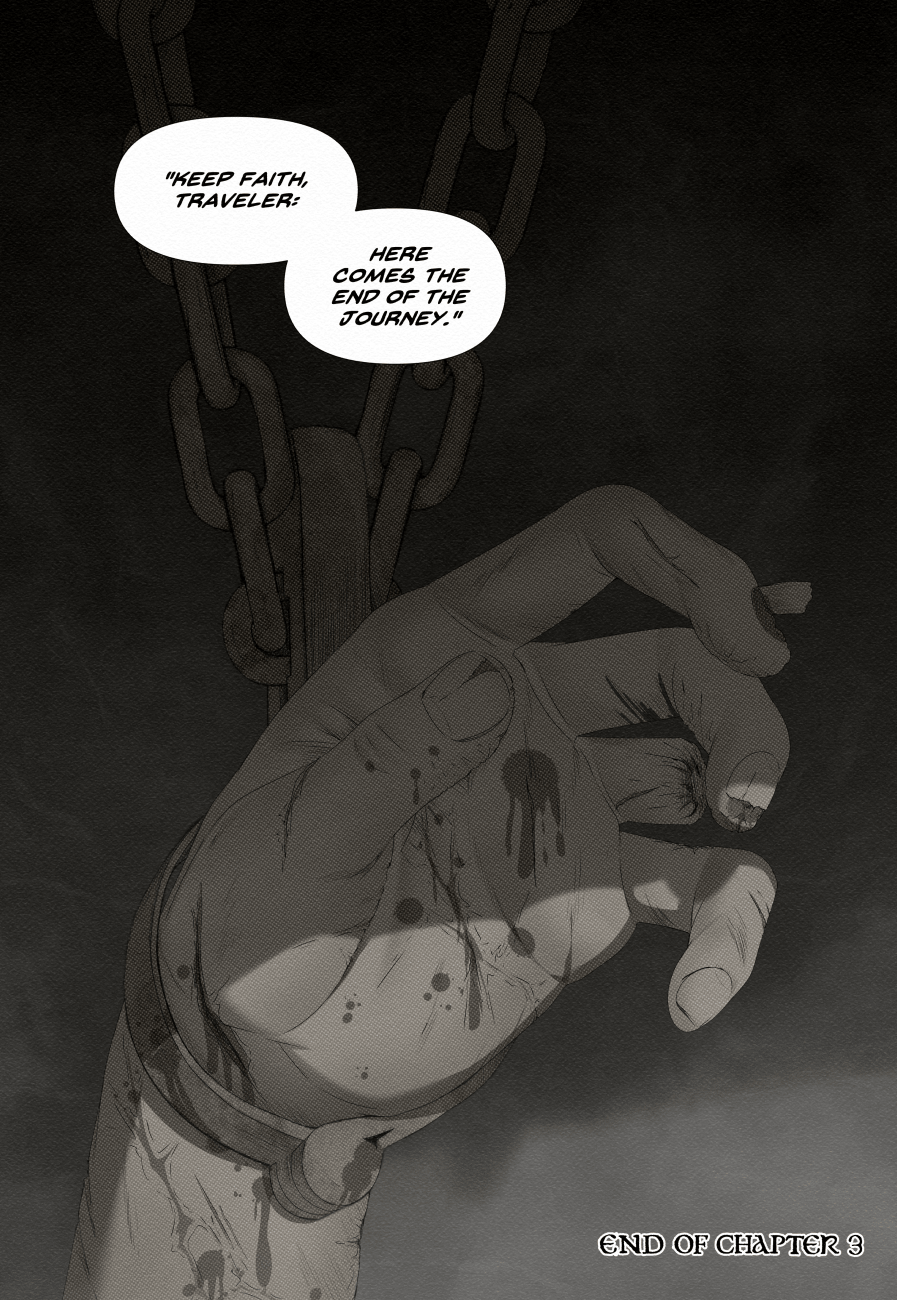 It's the end of the chapter! There will be a two weeks break before the beginning of chapter 4. But don't worry, there will be many surprises in the meantime!
Thank you for following 00:00 until now and see you soon!
You can support the comic on Patreon and get access to up to 10 pages ahead!
https://www.patreon.com/algrimm
Thank you for reading 00:00!